*DISCLAIMER: Profian is no longer in business*
To learn more, visit Enarx.dev and the Confidential Computing Consortium
What is Confidential Computing?
Confidential Computing encrypts sensitive data while in use in a public cloud.
It is today's gold standard for cloud security and a foundational "must-have" to continue the digital transformation journey with workloads that would benefit from cloud computing and AI at scale but can't afford the risks.
Manage Risk with Confidential Computing
Collaborate with Confidence
Our Confidential Computing solution includes third-party attestation services and acts as a shield between your assets and your cloud provider, malicious parties or compromised workloads.
It's so secure that never-before-hosted workloads for regulated industries can finally benefit from the scalability and cost-effectiveness of public cloud deployments.
Partners, competitors and government agencies can now share and analyze sensitive data with the power of cloud-scale machine learning without exposing the underlying intellectual property.
Collaboration at scale solves complex problems and brings new products to market.
Security breaches often come from within – whether it's human error or malicious intent. Profian's Confidential Computing solution easily protects data and applications by running them in trusted hardware environments with user-specific access permission.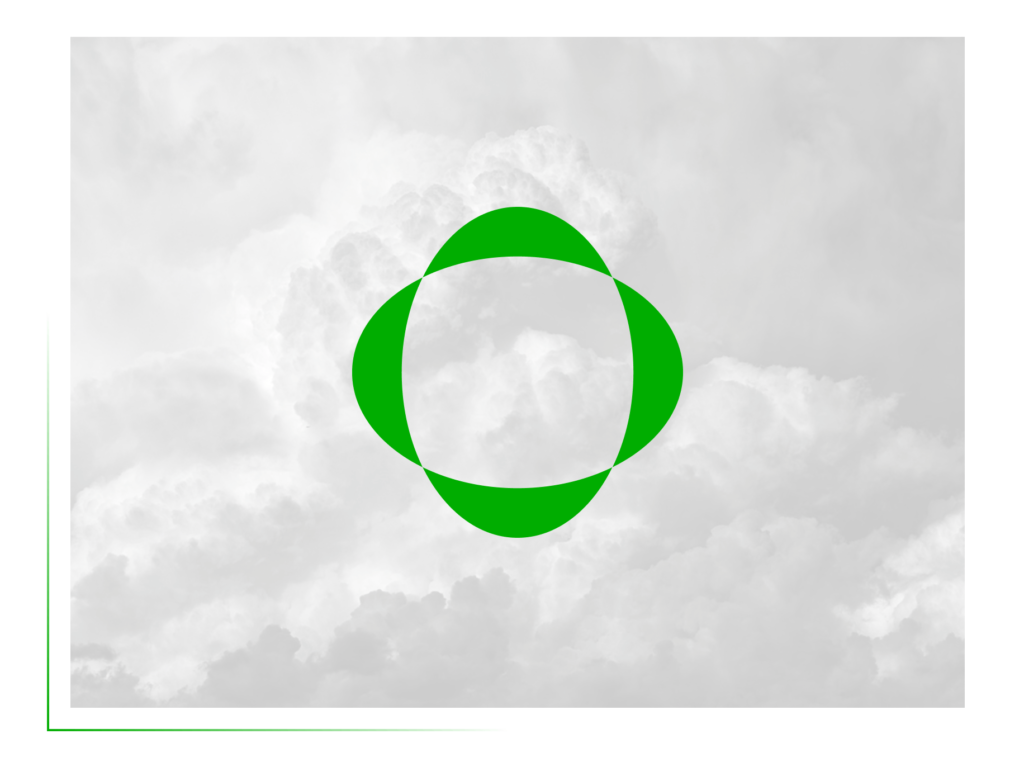 Profian Assure
Profian's flagship Confidential Computing solution makes it easy to create encrypted, private environments on public cloud hardware to protect both data and applications while in use.
Our open source solution quickly sets up the secure environment, then provides an attestation service to meet regulatory and compliance standards.
Our solution builds on the open source project Enarx, of which Profian is the custodian.